Welcome To Lantern Lane Creations
Lantern Lane Creations has specialized in custom tack that is durable, functional and affordable for over 25 years.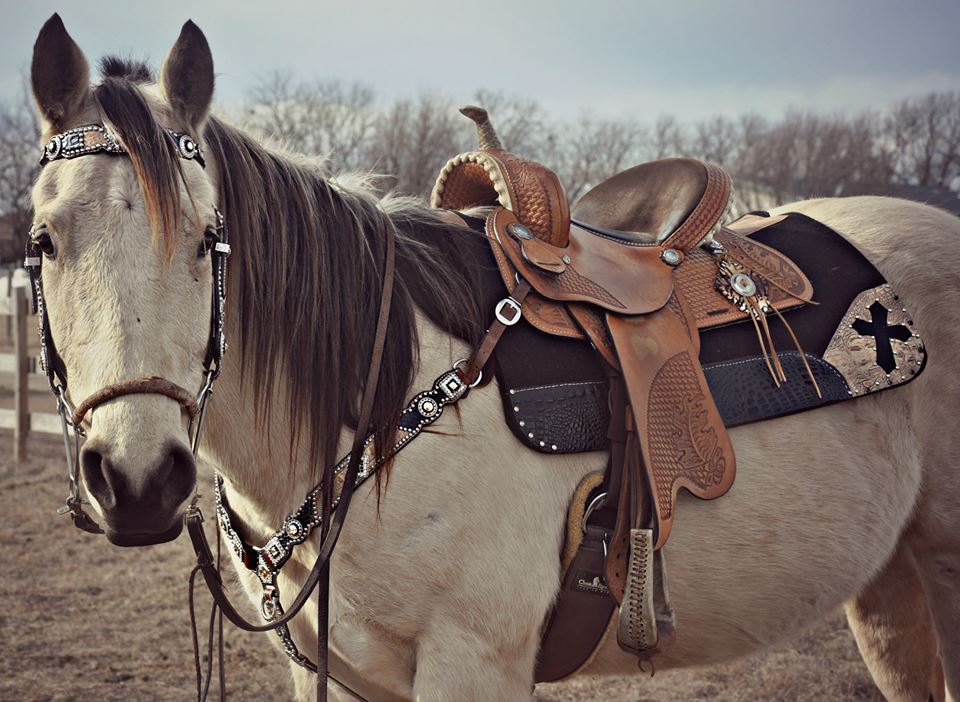 At Lantern Lane, only the finest leather and hides are used, and the highest quality of hardware available. With over 100 hide coverings in stock, from croc embossed, stingray, lizard, hair ons, metallics, printed lambskins, zebra, leopard, snakeskin, there is something for everyone here! With over 50 years of horses behind me, I know what looks good and what really works!
You can contact me to discuss having your own custom tack created.
Email me at LanternLaneCreations@gmail.com.
You can also purchase items already created in my Etsy shop, by following this link:
Lantern Lane Creations is licensed within its state of Illinois and within its County of Iroquois.
My mission is to produce QUALITY tack.
I am always on the hunt for that next unusual leather or hide. I understand that showing up in the arena in the same tack set as your competitor is equivalent to showing up at prom in the same dress as your friend. At Lantern Lane we want quality, durability AND uniqueness!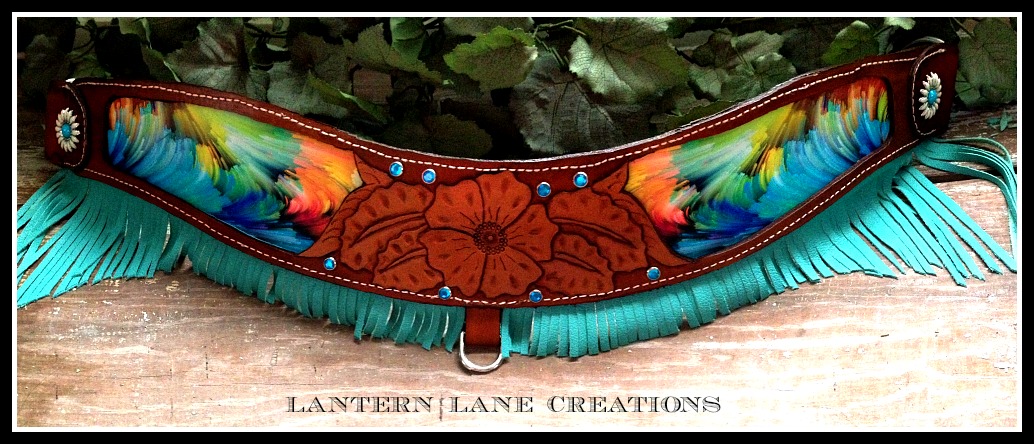 Diamonds and Dirt Barrel Horse Classic Shields
by Lantern Lane Creations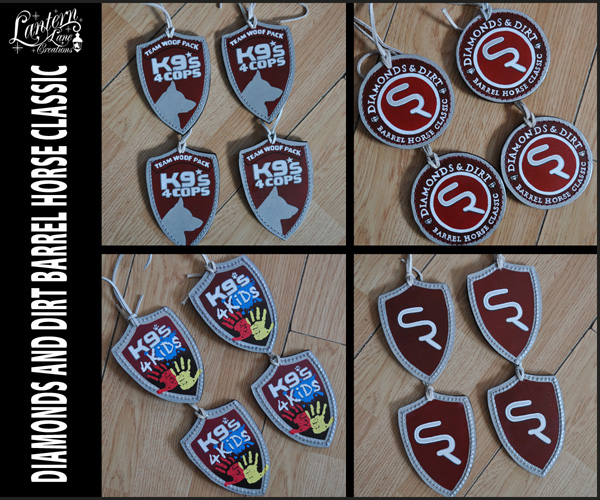 Thank you for stopping by Lantern Lane Creations!